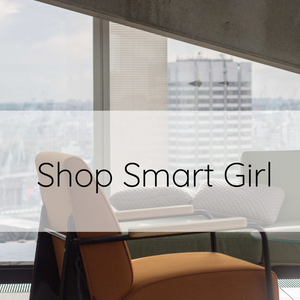 Shop Smart Girl
Shop Smart Girl 1:1 Services - Bronze Level - (1) 30-minute session
Regular price
$2,500.00
$0.00
Unit price
per
Personalized coaching to provide you with insight for your life, relationships, and career. Sometimes you just need someone to give you real, honest feedback about your life--no sugar coating or frills. These coaching sessions will provide very honest feedback that can help you to grow and hopefully be the best you. These sessions are designed for serious participants only, and not everyone will be accepted. 

This single 30-minute session is a call that will be held over zoom or by phone. Those accepted into the coaching service will be provided with with workbooks and training materials. We will discuss your current life situations, career goals, and concerns. You will be provided with straight-forward feedback through an objective lens. The coaching sessions are an investment into yourself and your life. Please do not purchase if you are not serious. The sessions are nonrefundable.
You can purchase multiple sessions, if available.
Disclaimer: The coaching sessions provide recommendations, not advice. Any implementation or use of any of the recommendation is the sole choice of the buyer. Any adverse results from anything discussed is the responsible of the buyer. Shop Smart Girl does not take responsibility for any repercussions due to the use of the recommendations provided. Participants of the service make a decision of their own mind to either use or not use any information provided. 
---